Możliwość datku
Supporting our local community impacted by COVID-19
Help families to put nourishing food on their table, even when facing the struggles of poverty.
Możliwość datku — informacje
225,00 US$
Podarowano na 5 000,00 US$
The coronavirus public health emergency is rattling global markets and causing broad uncertainty. As it unfolds, our first priority is to keep our families safe and healthy. The coming weeks are also going to have a big impact on our communities' most vulnerable including seniors and low-income children and families...and on the nonprofit organizations that support them.
Even as social distancing is the safest choice, we have an opportunity to come together at this moment and — when this passes — emerge stronger and more connected than ever. Compass Cares is moving fast to help organizations provide important medical services, food and support to impacted populations supporting:
Project Home: Your gift will bolster operations and provide Project HOME with the resources they will need to confront COVID-19. This can take the form of providing weekly meals to vulnerable residents who are sheltering in place, purchasing temporal thermometers, or securing personal protective equipment for staff.
Share Nourishing Communities: Help double food distributions to neighborhood food cupboards, so kids, seniors, and families don't face food shortages.
New Jersey Pandemic Relief Fund: Donations will be used to fight the medical, social, and economic impact of COVID-19 on New Jersey's most vulnerable, supporting organizations that provide essential services and aiding those on the front line of the pandemic.
Interested in Volunteering? Help to (safely) deliver food packages to seniors struggling with food security, or make calls to support the expanded deliveries to seniors and local food cupboards.
Learn more about volunteer opportunities here.
Please join us in opening our hearts to everyone struggling in our community and showing how much #CompassCares.
Możliwość datku — zawarte w niej cele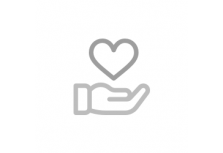 Philadelphia, Pennsylvania, 19119, United States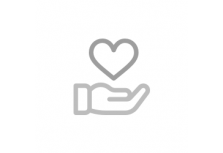 Morristown, New Jersey, 07960, United States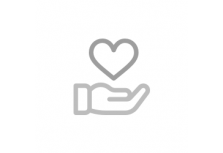 Philadelphia, Pennsylvania, 19130, United States
Jak działają darowizny
Kliknij przycisk Przekaż darowiznę, a następnie wybierz kwotę darowizny. Nastąpi przekierowanie do wybranego procesora płatności. Po przetworzeniu darowizny zostanie ona przekazana wybranej instytucji charytatywnej.
Potrzebujesz pomocy?